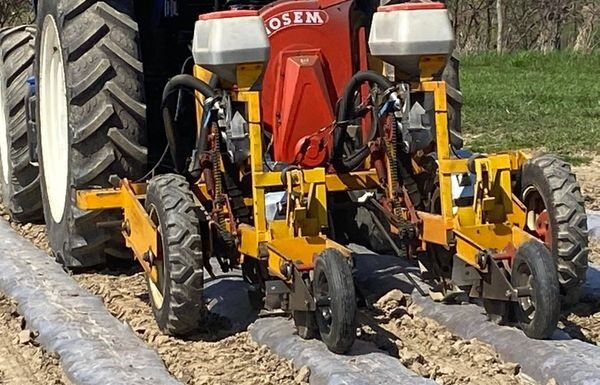 First Day of Planting 2022
Today was a fantastic day here on our farm!
The first sweet corn seed went into the ground and so there's no turning back now!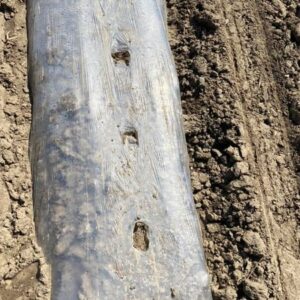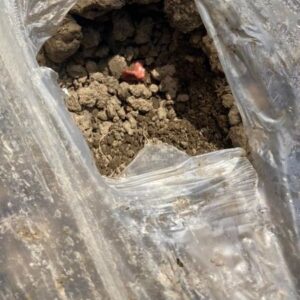 Thomas spent the afternoon planting into the 'plastic' with our 2 row corn planter going 2.5 MPH!!! While it is a slow process it is well worth the time.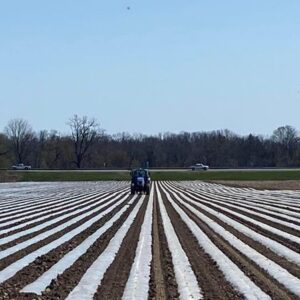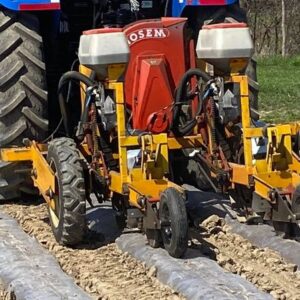 If all goes well with the weather we anticipate having corn in 86 SLEEPS!!