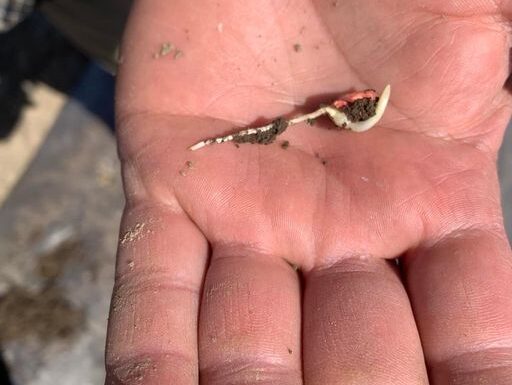 Digging up seed to stage growth is a daily occurrence around here! It always amazes me that something so awesome can come from this little shriveled seed! Can you see the tiny sprout?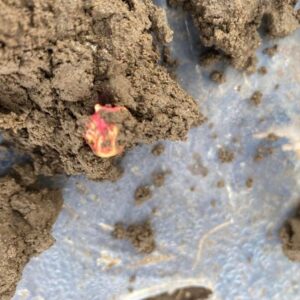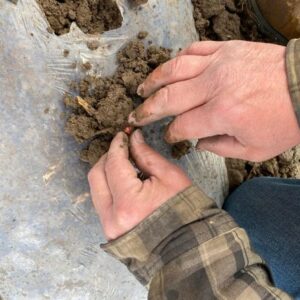 Hopefully tomorrow we will see some little green shoots peeking out at us 🙂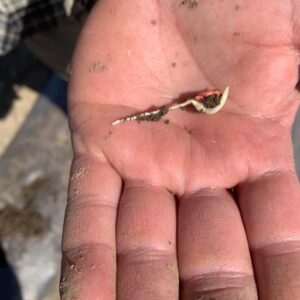 76 SLEEPS!!! Be sure to LIKE and FOLLOW us on Facebook and Instagram so you don't miss out on our crop progress!