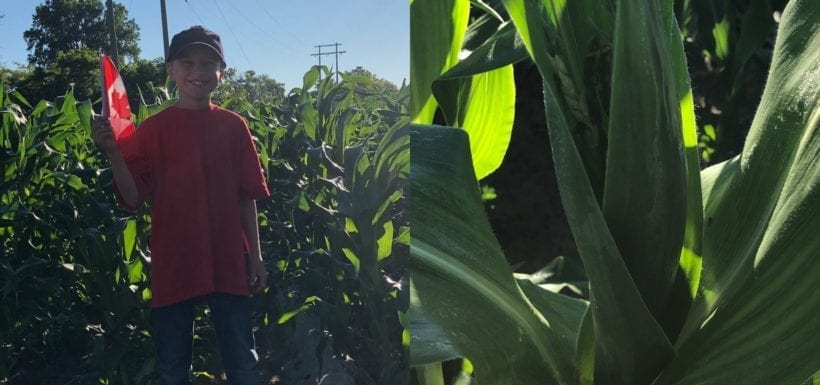 Happy Canada Day to our corn loving community!!
Well unfortunately the crazy spring weather has made predictions at this stage very challenging! Our 'Countdown to Corn' will have to wait at least a week to allow the crop to keep growing!
We are doing everything we can to try and shift harvest a bit closer but we are definitely looking at a later start in 2019…sometime late July! Bring on the heat and humidity and we will provide the water…if you can't sleep neither does the corn!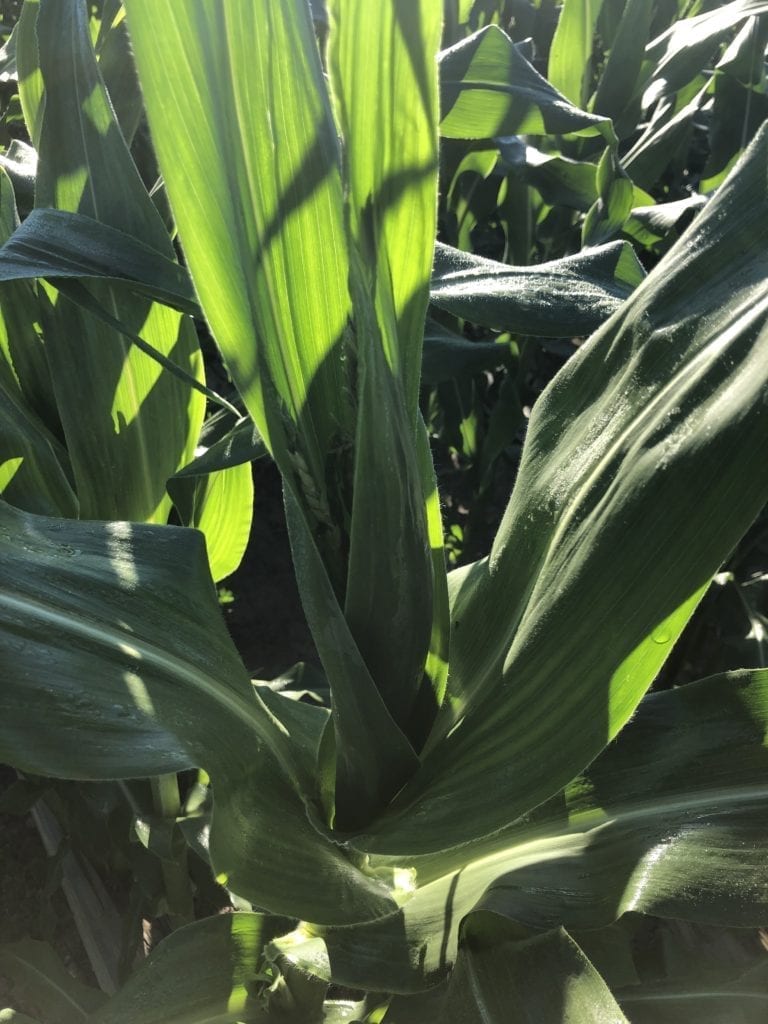 I'll start our official countdown 5 SLEEPS before which should give everyone lots of opportunity to get the water boiling!
In the meantime, we hope you all enjoy this awesome day celebrating Canada and all the freedom and opportunity she provides!