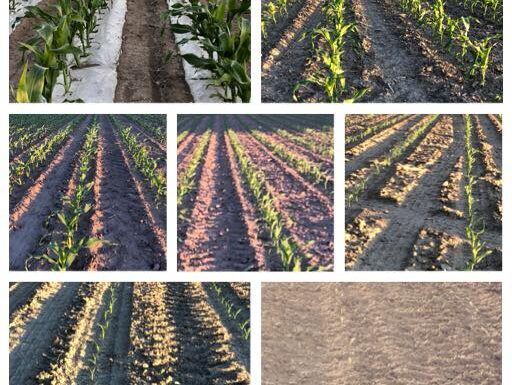 Staged to Enjoy All Season Long!
Have you ever wondered how we are able to have corn for you from Mid-July thru Labour Day?!?

First, we plant 2 varieties of Gourmet Sweet sweet corn…Kickoff and Awesome. Each has a different day length which determines how many days to harvest from the 2 leaf stage. We also plant at different times from the last week in April until the third week in June! And finally, we plant into biodegradable mulch as well as on bare ground. The combination of these three techniques allows us to stage the corn for harvest throughout the summer season for you and your family to enjoy!