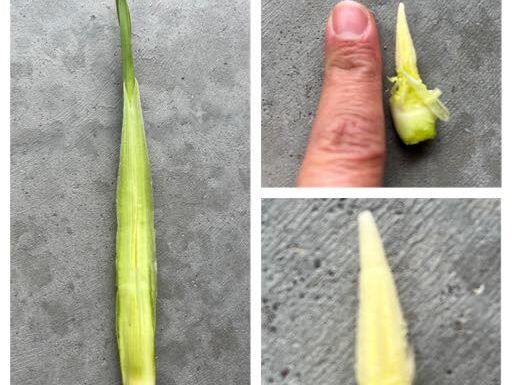 While this little guy gave his life for educational purposes, his friends are eagerly awaiting harvest!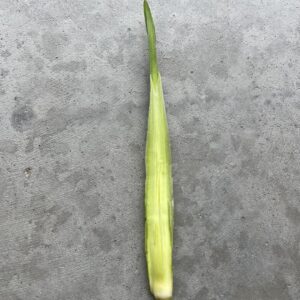 Even this small, you can already see tiny silks forming on the base of the cob and it won't be long and we can count the rows around!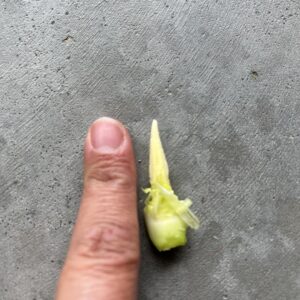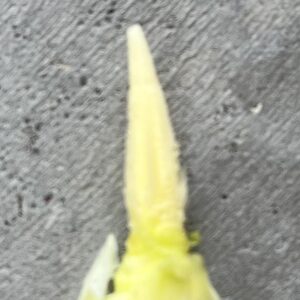 At this stage, the plant has determined the size of each cob and essentially just needs to grow to a bigger version of itself.
Of course weather and stress variables can impact if every kernel fills out but right now it's potential is aMAIZing!