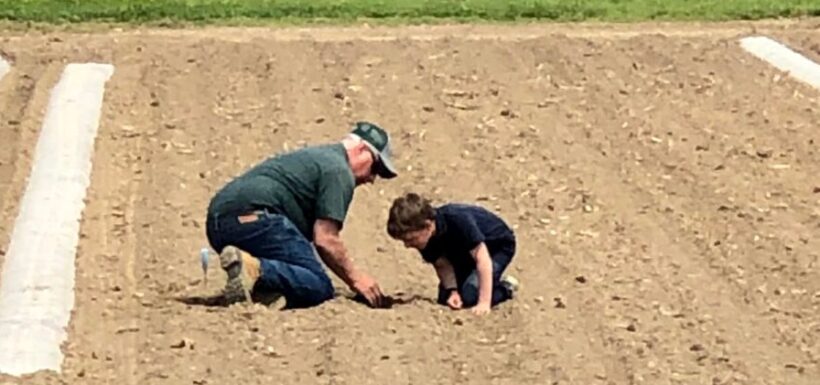 SNYDER'S GARDEN PLOTS ~ Come Garden Where We Grow
Are you interested in growing your own food but lack the land for a garden?
Do you want to connect with like minded families as you do so?
Does it appeal to you to enjoy all of this while appreciating scenic river views and amazing wildlife and nature?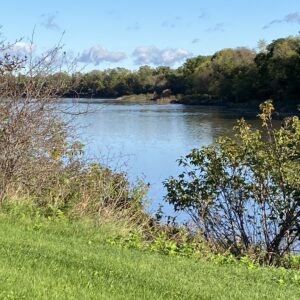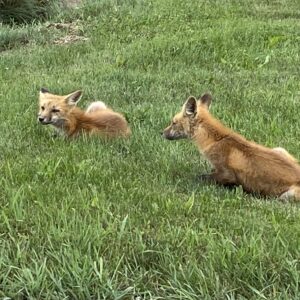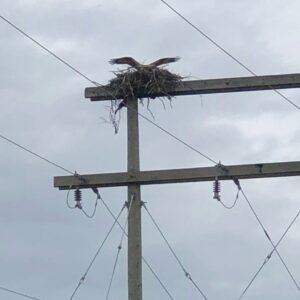 Our family farm is excited to offer you the unique opportunity to garden where we grow!
A plot of what was once Tom's grandfather's garden can now be yours to rent seasonally from May 1 thru September 15 as weather permits.
You will have the opportunity to cultivate a 10′ X 20′ plot of some of the most fertile soil Haldimand County has to offer!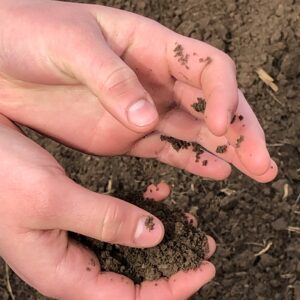 Apply now until February 15th, 2022 or until all plots are spoken for. Snyder's Garden Plots are in limited availability.
We will be meeting with interested parties to view the property and chat about the opportunity as applications are received.
CLICK BELOW FOR MORE INFORMATION
We look very forward to 'growing' with you!
Tom & Brenda Snyder…and family