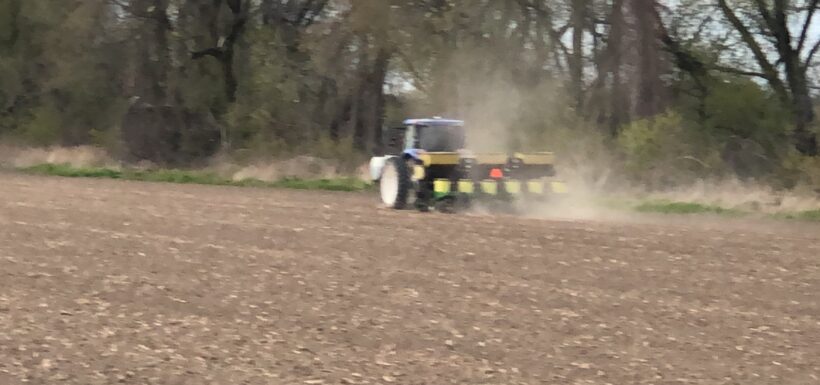 First Day of Planting 2021
Sweetcorn planting for 2021 has officially begun!
While this is the first planting, it will not be the first to be harvested! Bare ground plantings typically take a couple of extra days to mature then those planted into the biodegradable plastic mulch. We anticipate planting our bridge flats where the plastic is laying on Saturday…as long as the weather cooperates!!
Can you taste it already?