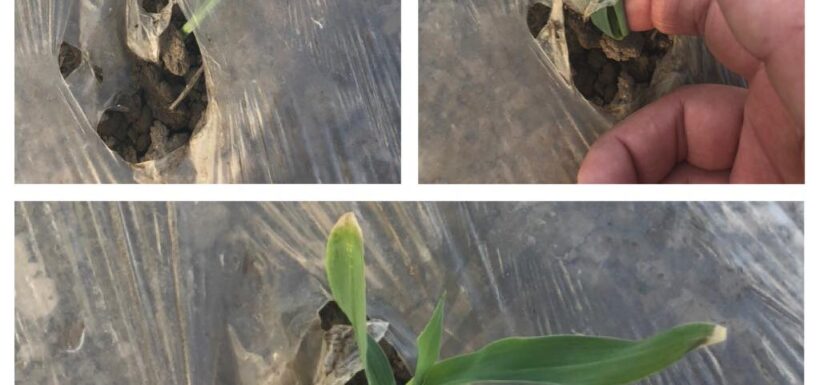 It's corn pulling day! Let's go save the baby corns!!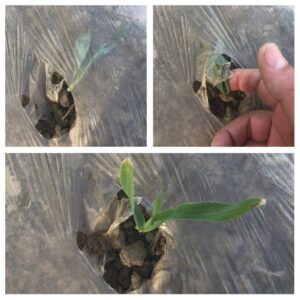 This is an extremely important step in our sweetcorn production because if the little shoots are left under the plastic too long they will become sun bleached and whither and die!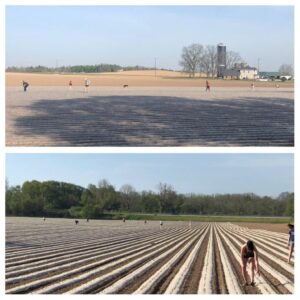 We are very thankful for the willing hands of some of our returning Corny Crew and of course we have to train them young!