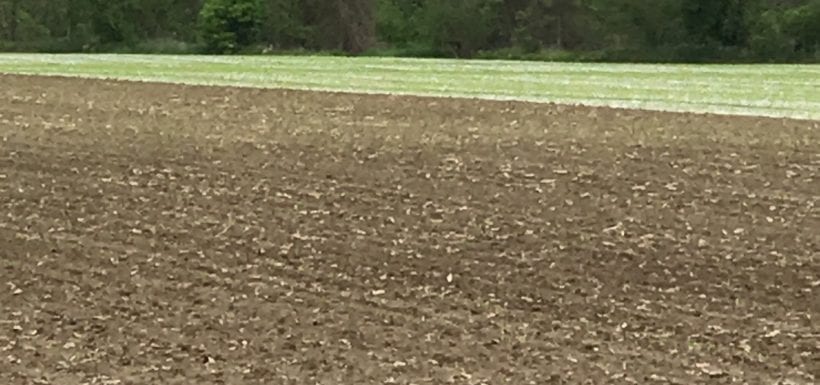 Is it any wonder that green is my favourite colour?!?!
Each season is full of what we like to call 'learning opportunities'. As farmers and stewards of the land, it is our responsibility to capitalize on what we experience and 'grow' from it. Here is a beautiful example of my farmer doing just that. With the help of our agronomist, he recognized the need for better fertilizer placement to help our corn babies get off to a great start. They built a double dry fertilizer system for our bare ground planter and added a dry placement program when we laid the plastic and this seems to be just what the plant doctor ordered!!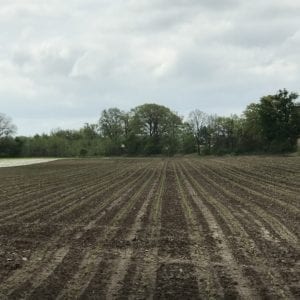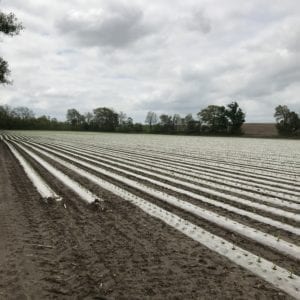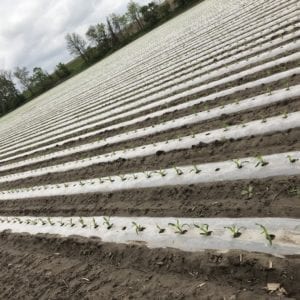 This has to be one of our finest and most even looking crops of sweet corn to date!! Just look at all those happy green plants doing exactly what our creator designed them to do!
What an exciting privilege it is to grow food for you and yours!!! Thank you for allowing us to be a part of your family's table!!